Not sure if anybody's noticed yet, but I'm publishing a new song every month – Mostly quick n dirty sessions, or a demo, but by and large songs that are good, and deserve publishing, if not a ton of time investment. There's a thing they say in academia –
Publish or perish
That's been nibbling at me for a year or so, and it gives me pause – I got the band(s), I've got plenty of material, but the lack of a recording schedule, long and short-term goals that are SMART or nameable really can leave a body bewildered, confused and moving about as fast as a turtle racing through peanut butter.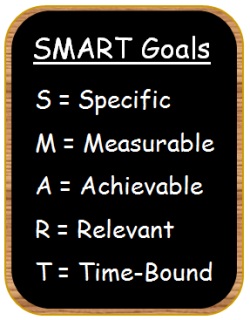 That's what smart goals are, if you were wondering.
ANYHOW – This year I'm on schedule to not only release a new song (or new arrangement of an old song) every month – that's a minimum, by the way. I'm also upping my video releases. ALSO, I'm on track to have a summer EP out with Tin Lolita, AND a FULL LENGTH LP in the fall. Much of my strategy here will be duplicated and therefore DOUBLED with Something Beautiful – How the hell am I going to do this?

Not really, but there's a lot of planning, emails, phone calls, coffee, asking Nikki tons of questions, cigarettes and get-the-hell-up-and-do-something involved. I'll get more details up here as I get them, but for now here's the year so far – make sure you haven't missed anything!
January – We Shall Overcome with Eric McGhee was a video and free mp3 download,
February – Lonely for You, from the Common Courtesy video was dropped onto iTunes and Amazon and all that jazz
March – Richard from 5 Minus X and I did a punk rock Oh Danny Boy, which is available now!
More is on the way – Eric from Saucy Boss is coming in for a session this month, and I just got off the horn with Matt from Skull Fogger to plan something for this year.