Before I begin, here's a link to the iTunes store. Each sale gets me like 80 cents.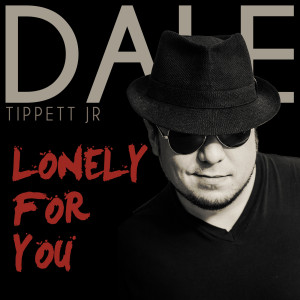 A couple years ago I made this video:
I was living on the church grounds in lieu of salary, which was a sweet deal except for the occasional problem with people parking me in. Eventually it became the type of thing for me to use for my own entertainment, and with this video, over 90k other people.
I was writing a LOT of music at the time. Seems to me that these things really do come in waves. There's a TED talk with Billy Collins where he lets loose that he doesn't believe in writer's block – there are merely periods where you're not writing. This was not a period where I wasn't writing.
When I shot the video – (if you watch it, you'll get all the reasons I made the thing) the last step in editing it was dropping some music into it – not to be featured, but rather to make it less boring.  I mean to say "who want's to watch me sit in a chair and smoke for a few minutes?" If it turns out that people are into that sort of thing, I'll re-evaluate my career path. But until then, let me get back on point: I needed a song that was just under 5 min long and didn't feel like getting the audio stripped from the video for some kind of copyright issue. So I dug through my iTunes library and found the demo for Lonely for You – which of course is now available on iTunes, Amazon, and just about anywhere, I think.
I decided to release it sometime last year, after I realized that folks were interested in getting a copy. That was cool and all, but I had lost the hard drive with the recording session on it and wouldn't be able to clean it up or sand off any rough edges. In the end, all I had was my little demo version, so that's what's released.
Really, I think this is a thing where not doing something – like not throwing a little throwaway song into the iTunes store – makes all the difference. 80 cents of a difference, but I'm happy with the little things.
Be proud of the small things along the way, you guys.