New stuff coming up!
Playing 2 sets with Tin Lolita on the 19th of October – one in libertyville, then back to the Chi to play with Mildly Intoxicated. The Libertyville show is an Octoberfest type party to celebrate the opening of the new, kick-ass back porch they built onto Holy Cross Church, then in the city we'll be at a hipster sandwich shop – you'll get deets as I get em!
Then, on November 2 Something Beautiful will be playing at YOTI in Mt Prospect with Solarsphere and OnceTheSun – It's a re-run of a show we did a few months back. Strong bill, great people. This will be the first show since we parted ways with our drummer Eric, and we'll be playing with the old tracks again.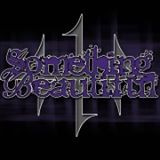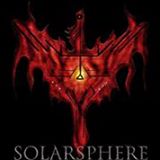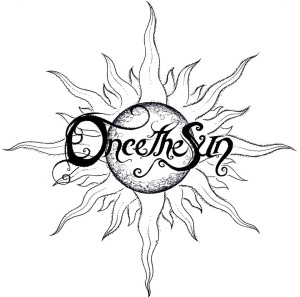 This month we're gonna start picking up the old momentum. If you haven't noticed, I'm trying to throw something up here every day. I figure it's good for my brain. I need to stay engaged. It's tough, especially since I'm just doing the thing over here. But it's helpful to think of things in new ways, and recently I started listening to the DIY Musician Podcast from CDBaby.com – there's a ton of great information available there and my favorite nugget of information is to think of your social media strategy as a bunch of little things to do, rather than one big project.
Ultimately, I'm taking the opportunity to talk about just about anything I feel like – playing games, my toys and stuff – while I plug some shows and let you know what's going on with the old guitar playing. Maybe I'll start podcasting again…