So I'm supposed to be writing my bio right now. And looking up my upcoming show dates. Instead I'm writing this for you, and hanging out with our Aiden and Abby, while Nikki works on some design ideas for Northwest Arts Connection. She has deadlines, and all I really have to worry about is finding a 14-hour energy drink so I can play Magic: the Gathering tonight. More on that in a minute, but for now, here's Abby: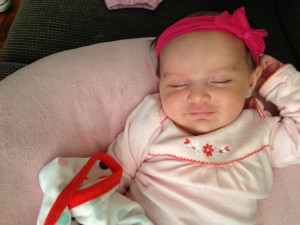 There's at least one Dale Tippett Jr feat Tin Lolita show coming up – I'll let you know details when I know. Something Beautiful will need to get back to work, we have one in November that I need to start thinking about… That's of course, alongside a TON of solo work, and studio sessions for Angel Anatomy.
Know what's kind of fun? Putting links into blog posts.
So there. I've been productive today, right? Right??