Ok, so it's been a mega long month with TONS to do, and I missed a goal of putting some very specific music out. HOWEVER, as the larger vision that I have is to at least release one song every month, I still have today to so something.
As that something, please accept this free mp3 download of I Want Jesus to Walk With Me.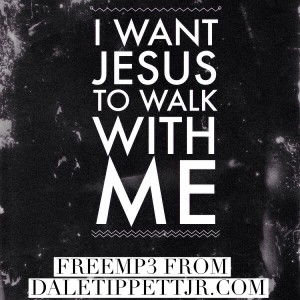 Also, check out m'kids in this cart! SO CUTE!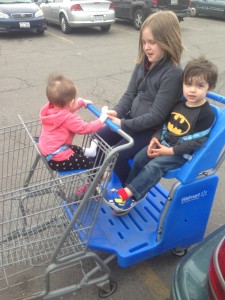 Now all that's left is to try and make all that radio silence up to you! How about this – I'll tell you the story behind this month's free mp3 download of I Want Jesus to Walk with Me, hook you up with some awesome footage from a recent blues jam at Gallery Cabaret, and put up some highlights from my recent performance with the Shakespeare All-Stars AND invite you to my show May 9 at Chalk with the Alder Kings AND special guest Adia!?!?!
Would that be good enough for ya? 😉
We'll see what I can do. Enjoy the song for now, you guys!