Category:

Musings

Stuff I been thinking about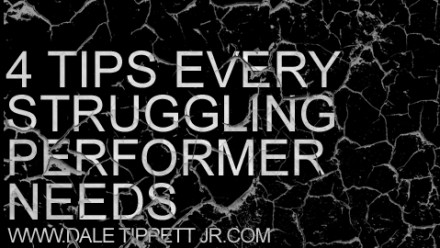 I've got the problem. Really, like THE problem. The artist's problem, the one that stops us all dead in our tracks, probably the most deep-rooted, stomach-wrenching, ulcer-inducing confidence-crushing disease that I call the PROBLEM. I don't know if I believe in myself right now. I don't know if what I have to say is worth hearing. I don't know that what I write was written well enough. Every mistake is magnified and suddenly VERY significant.
We all go through it, I know. It usually manifests itself in some sort of stage-fright, or performance anxiety. I know guys that have been playing for as long as I have, in the same capacities, that take medication for it – legal medication, even!
How many of my friends have I helped through this? How many times have I watched you play, tell you what you did well, what you needed to improve? How many people have asked for my help – or just expressed this kind of fear to me? How many times have I played coach, and who's gonna coach me? I don't know. I probably just need my own advice, my own experiences and my own medicine to get through this – I'll work it out here, but you gotta promise that this stays between you and me, ok? I don't want it getting out that I got performance anxiety… Happens to everybody, right? Right?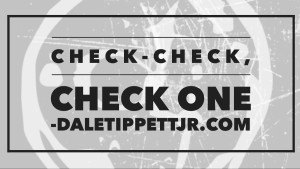 When I take a casual look at my personal creations, my writing, my live performances, I typically feel fine about them, but when it comes time to take the critical look – I only see the cracks. I see the pressure of production schedules, budgetary concerns, the minutia of arrangements, the details and nuances I'm trying to capture in my guitar work – and that nuts-and-bolts kind of stuff is one kind of pressure – when I look critically, I have to be honest with myself. I don't put in the necessary hours. I don't feel deeply connected with the material. I don't feel… like myself? Is that how I should put it?
In the end though, a lot of it comes down to a few things that I say to people who come to me with these problems.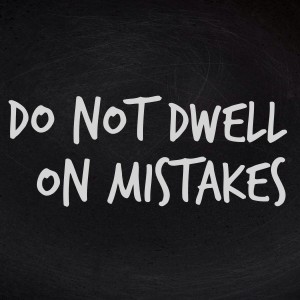 Once you've decided to (I hate this phrase) "put yourself out there", you have to come to peace with the fact that this is happening. If you falter slightly along the way, you've got to push through and keep going forward. In a three-and-a-half minute song, you have plenty of opportunities to miss a note, blow a phrase or forget a lyric. It's going to happen, and what will separate the amateur from the pro is whether or not you can recover on the fly, and not let it affect the rest of your performance.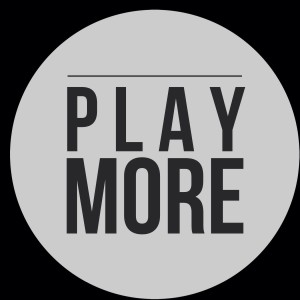 The most common trigger I encounter with self conscious musicians goes a little something like this: "I only played two shows last year, and one of them SUCKED. I have a 50% failure rate. SADFACE." If you rarely play, each performance is a huge percentage of your body of work, which has a major influence on what your general attitude is going to be toward your self-image. I play a minimum of fifteen times monthly, so if a song doesn't go off the way I wanted, I have another chance. If a whole gig goes south, I'm not bouncing off the walls, but I'll be ok. If a bad pattern develops… well, I haven't had to go there recently, but one can still fall into a funk – hence this post.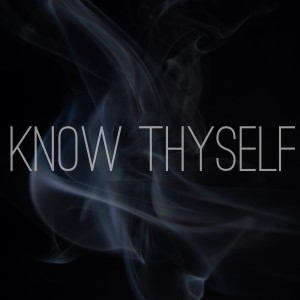 Learn your triggers and respect them. If I'm not rehearsing regularly, I lose connection with my material, become self-conscious and very sensitive to criticism. If I'm not keeping up with learning new business practices, I become dull-witted and have trouble tracking ideas and it really stresses me out when I'm con fronted with them. If I'm not actively recording, I end up with a slight fear of microphones. See where I'm going? Not doing breeds not wanting to do. Getting out of a spiral is very important, and sometimes very difficult. Understand what you perceive to be your failures to be and address them – ask for help, if necessary. Having a close support structure for your emotional stability could be the fix for what ails you. Other times, you just gotta go play.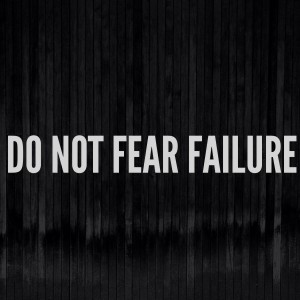 Failure is part of the job. If you've never failed, you've never had to try sufficiently hard enough at something to make it worth your while. Safety is for scrubs. If you screw it up, take some notes and figure out how to do it better. Sometimes we're going to take long-shots, and when we do, we need to take them boldly and proudly. If you can't get #3 taken care of, you increase your chances of failure.
If you've got problems getting motivated, putting pen to paper, or picking up your instrument, this is the best advice I can come up with right now. I arranged the list in order of external to internal problems – but if you want a more action-oriented, causally connected list, take this:
Play more often – This will ease your fears, and give you a larger body of work – your success rates will increase, giving you a chance to learn how to work through small mis-steps along the way. Do not dwell on mistakes along the way – this will be a direct result of playing more often. The last two (do not fear failure/know thyself) become intertwined with playing more often and reducing the effect of small mistakes. Throughout your performances, pay attention to how you feel. Pay attention in between gigs to what slows you down spiritually. What makes you lazy? What makes you afraid? Being self-aware throughout  the writing/rehearsal/performance process will teach you how you need to interact with yourself and others, so that you can feel empowered and energized by engaging in your art.
Hope this was helpful! I'll let you know if it works for me!