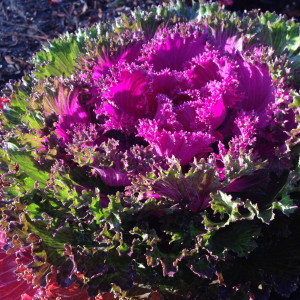 What the hell kinda cabbage is this, and what does it's juice taste like?
A question for the ages…
Anyhow, I took a couple days off of the website to spend some time with Nikki for our anniversary. Been a rad week so far, and I couldn't be happier. I'd love to keep it going, maybe do a month-long thing next year, but this time around, we're too tired to just keep going and going. Abby agrees: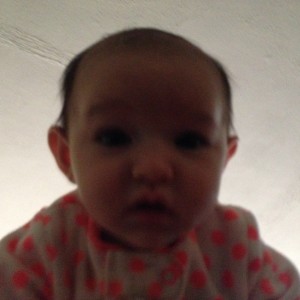 Recent weeks have found us dealing with sick kids, and my actual return to the work force. Had my first real work week in a while, at almost ten performances and 5 rehearsals. getting out is strangely exhausting, but I'm getting used to it again. Topping off a hard week with a couple celebratory days was a real treat. Here's a comic about it: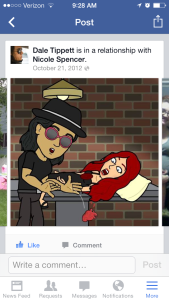 lol, indeeds…
Anyway, off to the great big whatnot! See you in the morning!